We pride ourselves on offering high quality traditional Flamenco instruction in a relaxed and fun studio environment. New and recurring teachers include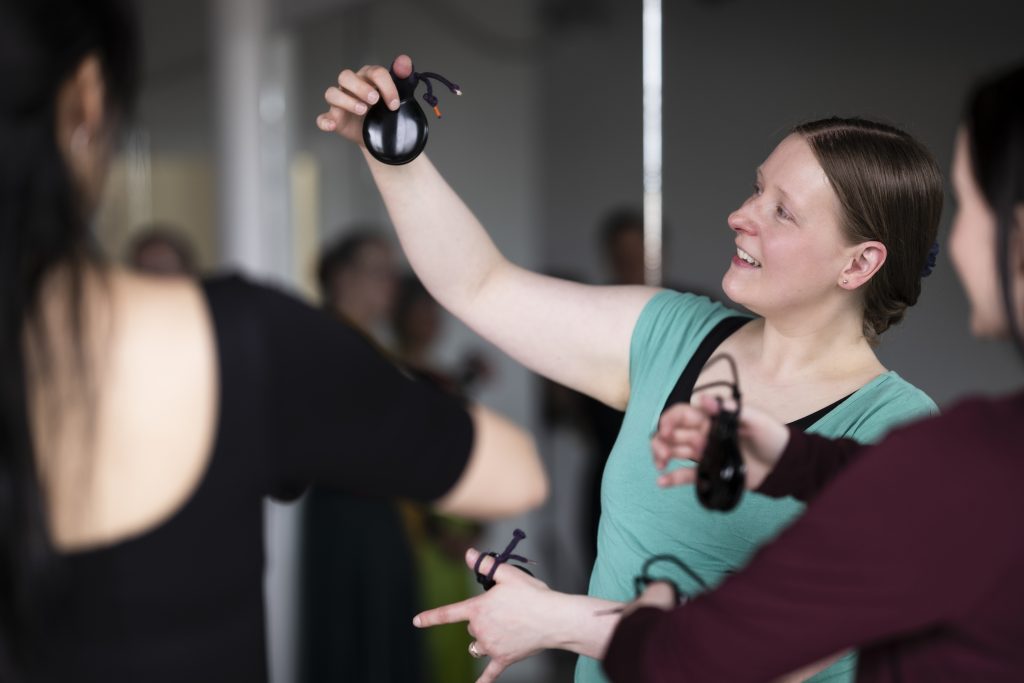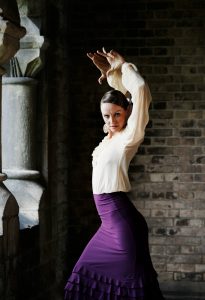 Born in Vancouver, Lia began her dance training in 2002, studying with renowned maestros Oscar Nieto and Kasandra "La China." In 2004 she started performing regularly at the city's flamenco peña, Kino Cafe. Lia performed with Vancouver's Mozaico Flamenco Dance Theatre in 2007 before relocating to Toronto. She continues her studies with many of Spain's great artists including Manuela Rios, Farruquito, Manuel Betanzos, Ursula Lopez, and Alicia Marquez. In 2012 she toured nationally with Flamenguitos del Norte Dance Company and was a featured performer at the Vancouver Jondo Flamenco Festival and the inaugural Montreal Flamenco Festival. That same year Lia began dividing her time between Canada and Spain.
In 2013, Lia was one of three flamenco choreographers nationally to be selected for participation in the prestigious "Paso a Paso" program run by contemporary flamenco company La Otra Orilla. The following year, Lia was honoured to perform in "60×60", a NextSteps production directed by Viv Moore at Toronto's Harbourfront Centre Theatre.
From 2015 to 2019, Lia lived full-time in Spain, first in Seville and later in Madrid, returning to Canada to perform. In 2016 Lia was a headlined All Over the Map, a festival celebrating international dance produced by Vancouver's NextSteps. Lia was one of six North American flamenco dancers selected to compete in the 2017 CERTAMEN USA, a competition that takes place annually at Lincoln Center in New York City.
From 2013 to 2019, Lia devoted much of her creative energy to Fin de Fiesta Flamenco, an international flamenco dance and music ensemble she co-founded with Canadian guitarist Dennis Duffin. Fin de Fiesta toured festivals and theatres across Canada each summer and in 2019 completed a 40-show tour of Canada and France.
In early 2020, Lia co-founded the global music and dance ensemble Qairo, based in Bordeaux, France. The group will embark on their first national Canadian tour in November, 2022.
In 2022, Lia presented "La Forastera," a multidisciplinary full-length dance, music, textual and multi-media work that premiered at Toronto's Factory Theatre. Lia receives support for her choreographic and performance work from the Canada Council for the Arts, the Ontario Arts Council and the Toronto Arts Council.