Register for Term 1: Sept. 5 - Nov. 13, 2023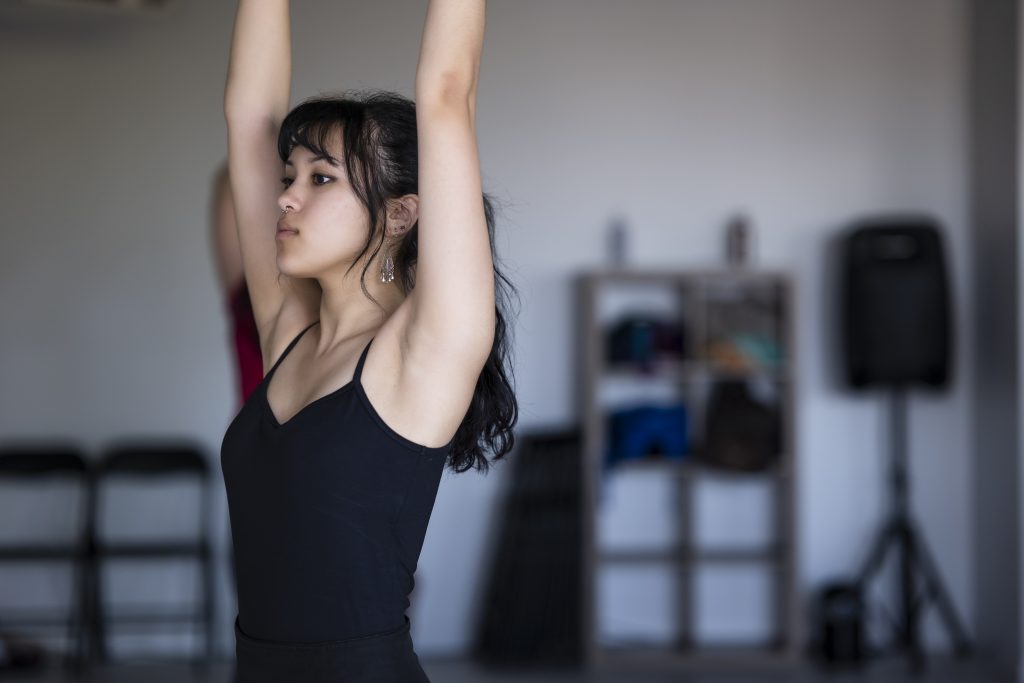 Class Registration (student under 18)
If you are the parent or guardian registering a child or youth (under 18 years of age) please fill out this specialized registration from on behalf of your child.
Once you submit your form, please allow 72 hours for an email reply with payment instructions.  Your child's registration is not complete (and their spot in class not confirmed) until payment has been received.
Note: you will receive an automated email reply once you submit this form.  Please check your junk mail if you do not receive a reply within 15 minutes.  If you did not receive a reply, your form may not have been submitted correctly.  Please double check that you have filled in all fields and try again.  Contact us any time if you need further assistance.